Get Started Improving Your Internal Mobility Programs
The 5 Most Effective Employee Engagement And Retention Principles
The average employee changes jobs an average of 12 times during his or her career. The question is: what are you doing to keep them?
Feature 2
Suspendisse nec congue purus. Aliquam bibendum, turpis eu mattis iaculis, ex lorem mollis sem, ut sollicitudin risus orci quis tellus. Mauris egestas at nibh nec finibus.
Feature 3
Donec ac fringilla turpis. Suspendisse nec congue purus. Class aptent taciti sociosqu ad litora torquent per conubia nostra, per inceptos himenaeos.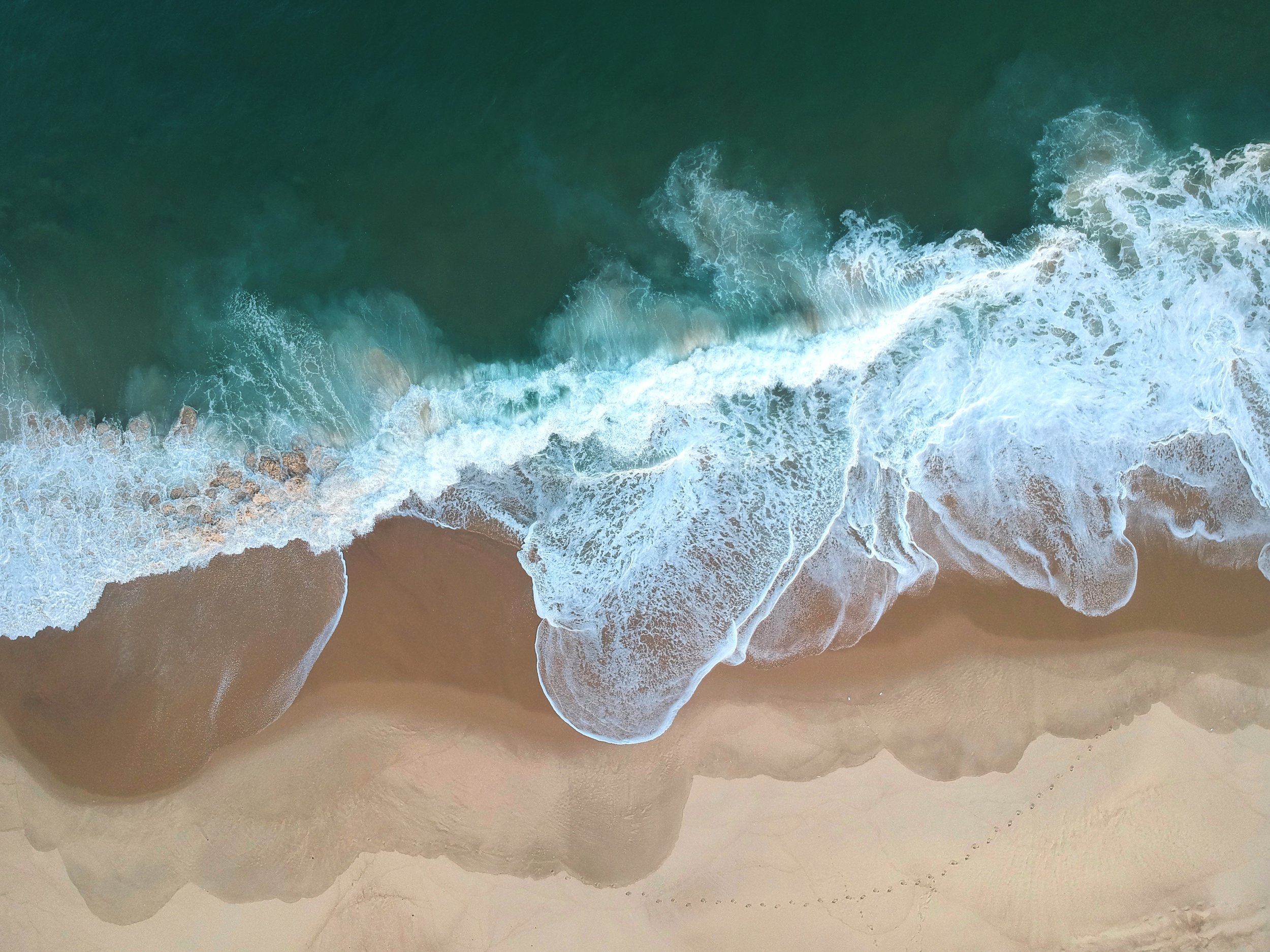 Looking for more great content?
We're always dishing up more knowledge in our blog.